An author of many published novels including Palpable Obscure, Malachi, Osireion's Library, Baron Brady is also a screenwriter specializing in sci-fi, historical and metaphysical stories. Some of his scripts – including Babalon and Da Vinci's Angels – reached the finals of screenplay competitions such as ScriptPimp and the AWS Screenplay Contest. Two of his recent short stories, God's Window and Lacuna, got published at Nebula Rift.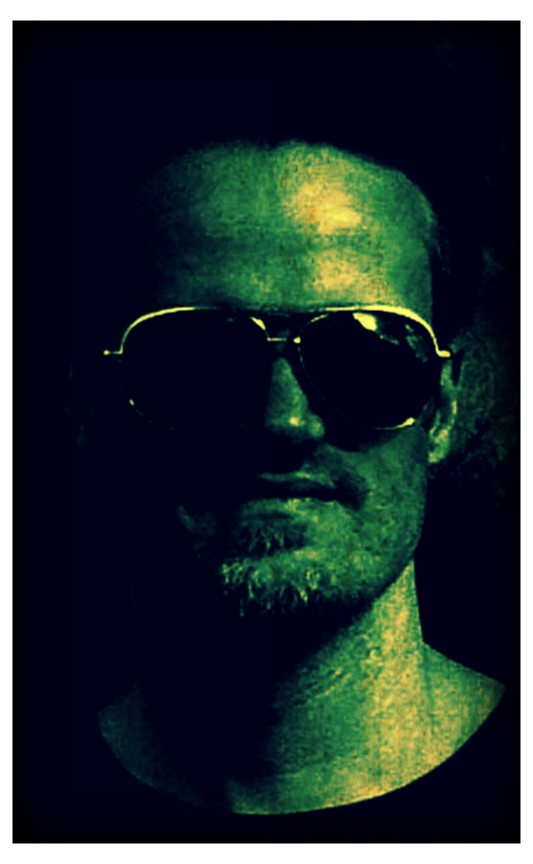 Most recently, he's teamed up with two directors to produce three of his own comedic, short scripts including "Representative" which is available to view on YouTube, "A Zombie's Life", about an out of work actor who just happens to be a zombie, and "Bad Guy 47″ (Gnosis Entertainment) which gives a little more on-screen time to the thugs who invariably get killed off in action films with nary a line of dialogue."A Zombie's Life" has earned a distinction as an official selection at film festivals. "Bad Guy 47″ and "Representative" have both been screened on ShortsHD.
Baron is a graduate of Pomona College and Pepperdine University: School of Law. He also spent a year abroad at Edinburgh University.
Video Readings
Wildsound Short Story Readings
Interface on Wildsound
The Unknowable on Wildsound
Writing
Substack
Medium
Coverfly
Inkitt
Wattpad
JacketFlap
Church That Is No Church
Music
Off the Label
Soundcloud
Youtube Music
Film
Off Label Media
Film Company: Off Label Media
Gnosis Entertainment
Film Company: Gnosis Entertainment
My IMDb page
Social Media
Twitter
Instagram
Misc
My Flash Animation: The Brobbits
Art