NONESUCH (2021)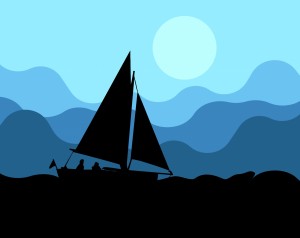 In the not-too-distant future when virtual environments are easily mistaken for reality, people live out fantasies and swindlers tempt and ensnare people with lies. Nonesuch was a designed as a VR landscape without rules, but cult leaders and swindlers made it easy for people to lose everything. One of these cult leaders, Jasper Peridot, perfected the art of mind control by convincing his victims to discard memories, the easier to convince them that reality was what he told them it was.
The only way to take on cult leaders like Peridot was to use experts like Solomon Kraft who understood the challenges of cult deprogramming within Nonesuch where the rules of reality could be completely altered. When two associates of Solomon Kraft, Orlando Cruz and Rosa Mayer, were sent to recover victims of mind control, they too were ensnared by Peridot, known to his followers as Magister Janus; and the only way to get out was to remember who they were before Peridot re-purposed them.
Given the name Helio (Heliodor) by Peridot, Cruz realizes he doesn't know if he's dreaming or not and wants desperately to remember something important he'd forgotten. His former partner Mayer, given the name Amethyst, has come looking for him to remind him that he's in danger of losing his mind to Peridot. Upon losing Amethyst again, Helio embarks on a quest to find her and to free his mind and hers from Peridot.