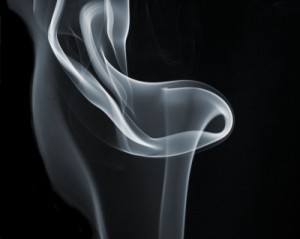 It began with a birth. It wasn't supposed to happen. Sasha was barely a month over seventeen, but with her belly full and life about to make its reluctant debut, wet and alone and bawling for the soothing stillness from whence it came, the time for blame, recrimination and self-condemnation had long passed.
It was the time of motherhood; and regardless of her lack of preparedness, Sasha had become sole protector of the flailing limbs and red, swollen face of the daughter she called Fay. It mattered not that Fay had yet to open her eyes to acknowledge the woman who cradled her in her arms. The bond had already been created, and it took the severing of an umbilical cord to render that bond invulnerable and eternal. Sasha and Fay were mother and daughter, and the future, seemingly free of the past.
AETERNA: a novel / completed 2011
When a nine year-old girl by the name of Fay disappears one day, her mother Sasha seeks her out, to no avail. A visit from a stranger from another world reveals that her daughter may still be alive, sheltered in a world between worlds, a place beyond the customary three-dimensions where children have been spirited away for years. Called Aeterna by some, its purpose it to protect the children from harm and perhaps even to teach them the secrets of the universe so they might return to Earth and teach others.
It's Fay's father Conor who knows the truth about Aeterna. He'd visited once when he was a boy and left of his own free will, desperate to relive the past he's almost entirely forgotten since then. It's a mysterious friend from his youth who returns, still a boy, to guide him through the memories of all that he'd once learned and to reveal that Conor was older than he thought he was.
Thirty years after her disappearance, Fay, the daughter Conor never knew, returned home from Aeterna, without having aged a day. Although her mother Sasha was already dead, Conor had been expecting her, his purpose to help her. After all, she'd come home with big plans: to offer the human race love in the dire days of an unhinged future.
Aeterna is the story of a place where time has no value, and where the past, present and future come together to determine the fate of humanity itself.